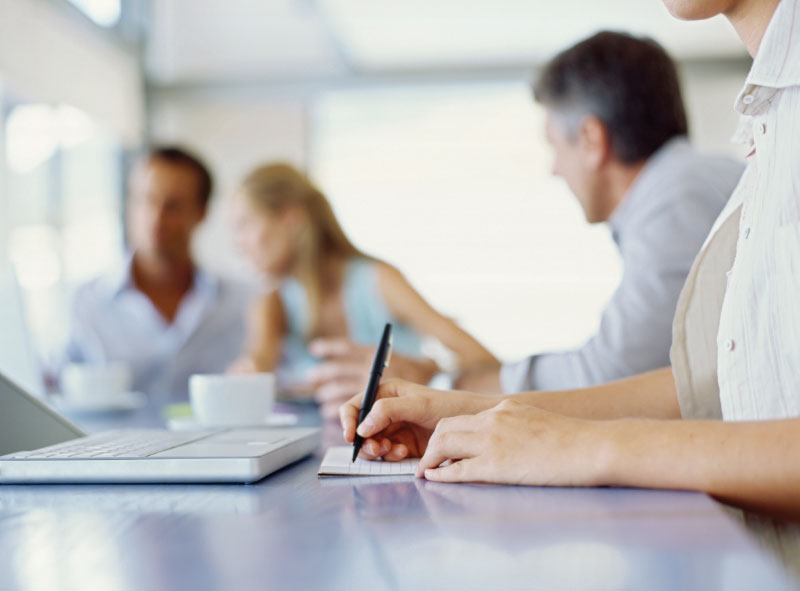 For more than 35 years, Beta Solutions has provided sales and support for all of our customers' office equipment needs, from copier leasing and printer-fleet management solutions, to customized networking and consulting services to copier ink and toner subscriptions.
We continue to be a trusted advisor to our legions of loyal customers who rely on our experience and business acumen to make recommendations that will improve workflow, operational efficiencies, and their bottom line.
Putting the customer first, from Day One.
Our business foundation was built on providing expert installation, management, maintenance, and repair coupled with exceptional one-on-one customer service.